Family member spotlight: Redstone Winery
At Borderline Shepco, we believe the excellence of any product proves the quality of its raw materials.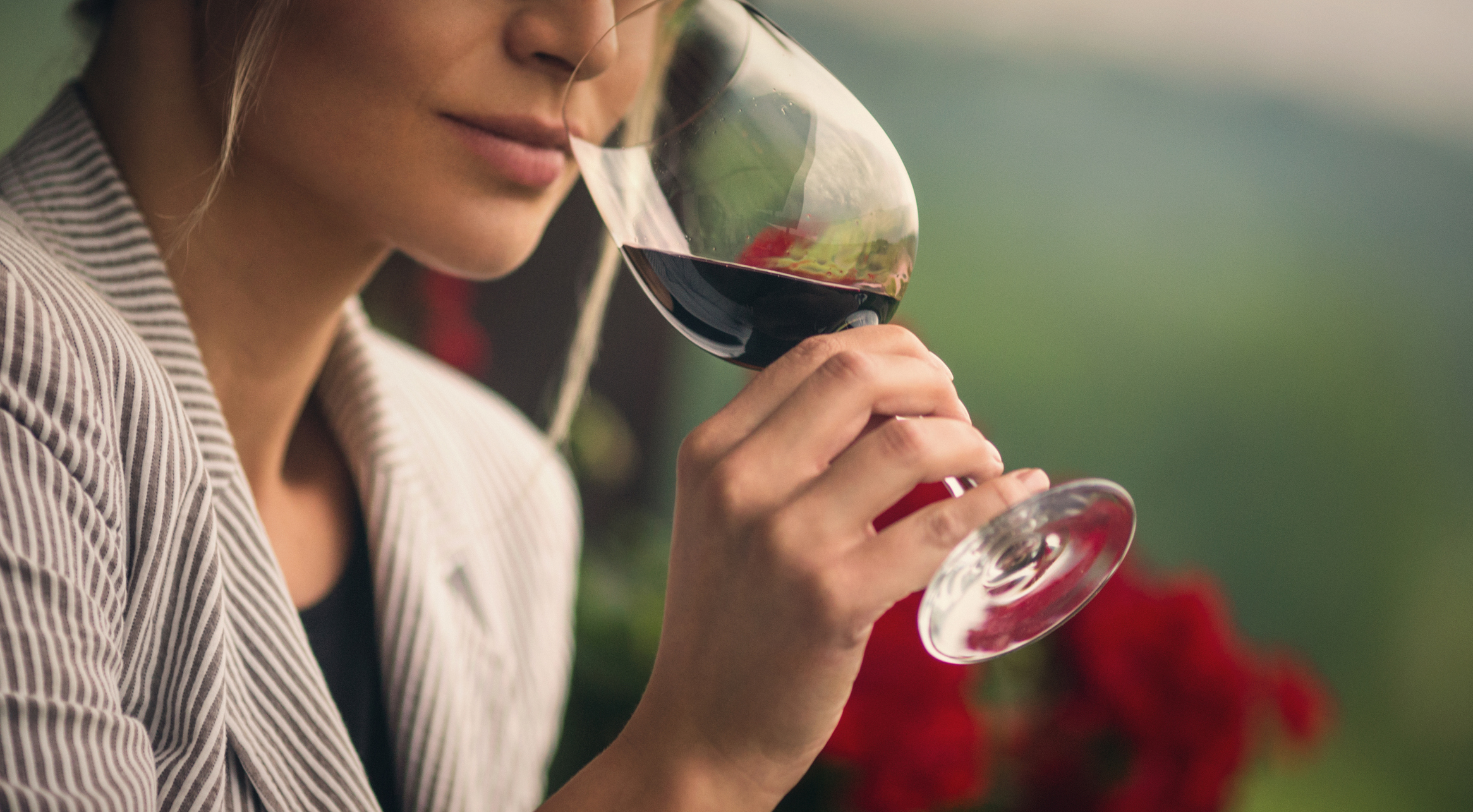 A perfect example of this is our Niagara wine industry. Great Niagara wine begins with, first, a visionary – a person who understands the land and what can, and can't, grow on it.
Next, come the grapes … although sometimes, it takes a bit of trial and error, since Mother Nature has a lot to do with how those turn out!
Then, come all the things a winemaker and his or her staff need to go from grapes to a bottle on your dinner table. That could include equipment used to create the wine; store and age it; bottle it; add labels and warehouse it for delivery before you choose it to go with your meal.
We have a few family client members who make it their business to provide excellent raw materials, so our Niagara wineries can produce some of the best Canadian wine on the market.
Nuance Winery Supplies, for example, contributes bottles; barrels; additives; corks; caps and other supplies for local wineries, while Bouchard Cooperages offers oak barrels created in the French tradition to house and age fine Niagara wines and spirits.
Not every winery in Niagara uses barrels, but those that do require the very best in supplies, and that's what we endeavour to stock in our warehouse.
One of our local family client members is Redstone Winery. They are a perfect example of how excellent raw materials come together to create something pretty special. Our Borderline team loves Redstone for its intimacy, its special events and awesome restaurant.
If you haven't heard of Redstone, it might be because it is "young" in winemaking terms. The winery and facilities are the latest venture by Moray Tawse and his award-winning winemaking team of Tawse Winery.
A lakeshore vineyard property in Beamsville became Redstone's home in 2009, so named for its red clay soil and large stones found everywhere. Newly opened at Redstone is a hospitality centre, with a restaurant featuring locally inspired cuisine. And great wine: In 2017, in addition to platinum, gold, silver and bronze awards for their wines, the young facility received the Winery of the Year Award at the WineAlign National Wine Awards. Recognition poured in at the 2018 awards, as well.
Redstone is a 38-acre estate vineyard, beautifully situated at 4245 King St., Beamsville. The vineyard is farmed organically and biodynamically, and is perfect for maturing late-ripening varietals including Merlot, Cabernet Franc, Cabernet Sauvignon and Syrah. There is also Pinot Gris on the property. Riesling, Sauvignon Blanc, and Chardonnay from recently acquired Limestone vineyard will round out the estate portfolio.
Talk about some awesome raw materials, which Paul Pender, director of viticulture and winemaking, and Rene Van Ede, winemaker, turn into award-winning examples of Niagara's liquid bounty.
Beyond sampling the wine product, not to be missed during a visit to Redstone is a meal at The Restaurant, just open again following a winter break that ended Jan. 25. The 80-seat restaurant features the finest in regional cuisine – it's a welcoming place where Chef David Sider and his talented staff take excellent raw materials, and produce something delicious and memorable. Visit for a casual lunch, Saturday afternoon snacks, or a special event dinner.
Winter hours to May 21 include lunch Wednesday through Sunday, 11:30 a.m. to 2:30 p.m., or dinner Wednesday through Saturday, 5 p.m. to 8 p.m. On Saturdays, pop in for snacks, 2:30 p.m. to 5 p.m. Above links will take you to the featured lunch and dinner menus. Make a reservation by clicking HERE.
On Wednesdays, get together with friends and neighbours for "Friends & Neighbours Night," when guests seat together family style, enjoying stone oven pizzas and other casual snacks from just $13. Add some awesome wine, beer or cider at $6, and you have the perfect night out for a mid-week meet-up with friends. Reservations are recommended.
Our Borderline family loves attending The Restaurant at Redstone on Wednesday nights. We bring a designated driver and get together as a group to enjoy something delicious, in a comfortable, inviting atmosphere. In warm weather, that means the spacious patio!
We love Redstone and its dedicated staff, because it's a perfect example of how top-quality raw materials come together with teamwork to produce excellence, both in wine, and in dining.
Knowing our Borderline Shepco family supplied some of the winemaking equipment makes our visit feel extra-special, as though we had something to do with the wine we enjoyed with our meal.
Maybe that makes us teammates!
***
To learn more about Redstone Winery, visit the website and plan your visit, today.
Want to know more about Borderline Shepco's warehousing, packaging and fulfillment systems? Reach us by phone at 905-687-4014, or send us a message via the contact page on our website, HERE.
We're Shepco Warehouse Services, a division of Borderline Systems Niagara Inc. … where our family of team members has been keeping your family of team members happy, since 1956.
Comments