Shop early, shop locally, shop from home
At Borderline Shepco, we love Christmas.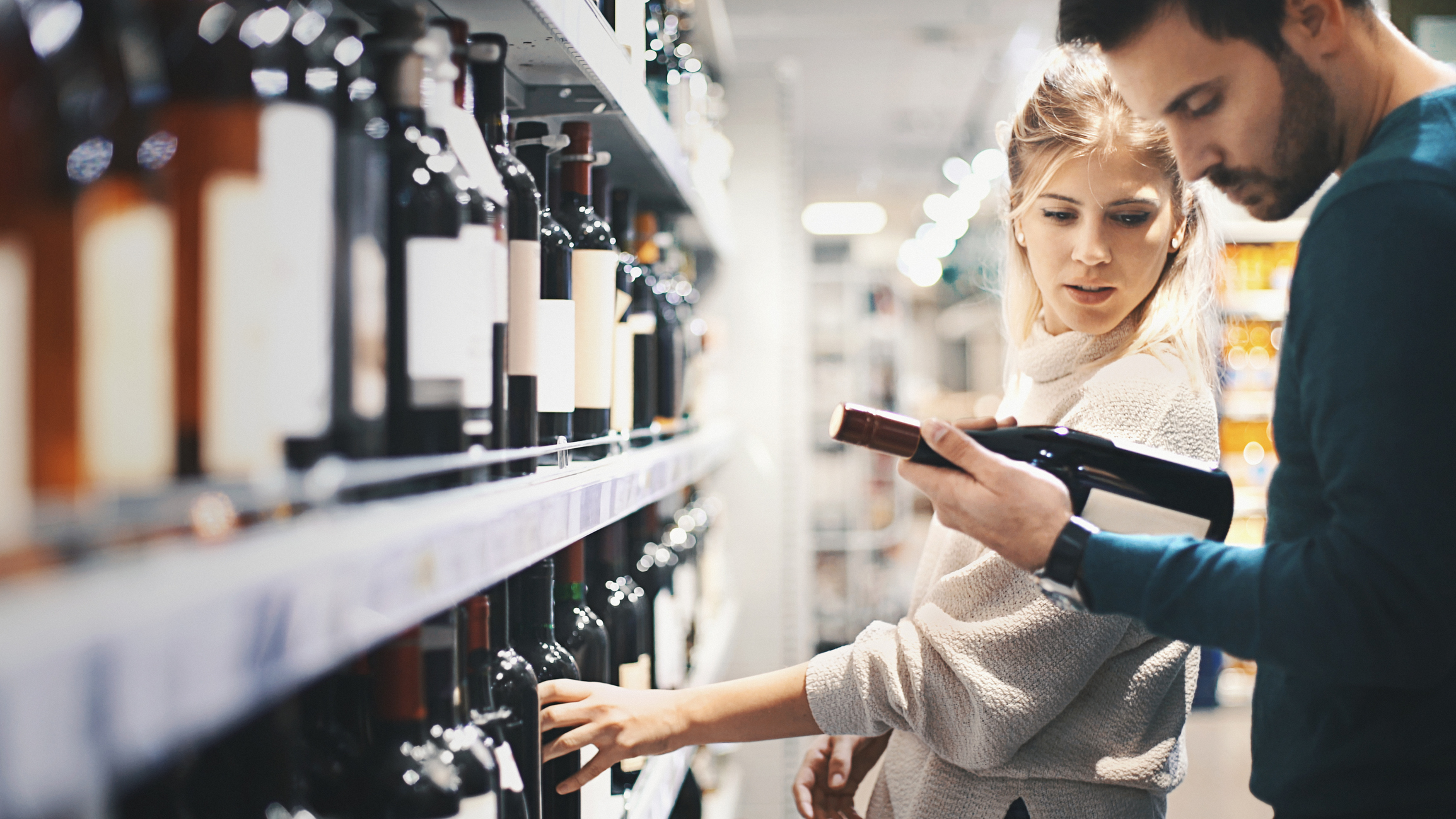 We're like Santa's elves: Putting together orders of gift items that are stored in our warehouse.
That's not all we do, though.
Our 46,000 square-foot warehouse and production facility in St. Catharines is staffed by a family of professionals who understand our clients' needs, and their customers' needs, too – especially when it comes to storage, packing, and e-commerce order fulfillment.
We are here to provide a "bricks and mortar" Canadian storage and shipping facility for our clients, so they don't have the added expense of setting up and running a distribution centre.
Some of our clients include Amazon.ca; Walmart; Home Depot; Costco; CTC; Lowes; Rona; Home Hardware and scores of others. Some clients ship merchandise directly to their retail outlets, while some clients use Borderline Shepco's services to fill orders directly to customers.
For example, Niagara wineries. Which brings us back to shopping for the holidays.
If you love to give Niagara wine or wine merchandise as a gift, it's quite possible the items you order from some wineries' online shops will come from them via the Borderline Shepco warehouse.
Yup, we make Niagara wine go places!
In addition to the LCBO, some of our winery clients include Southbrook Vineyards; Redstone Winery; Henry of Pelham Winery, and Generations Union Wines.
So, if you are thinking of diving into the Christmas gift-giving season and crossing a few names off your "nice" list, by all means, choose Niagara wine … Santa's elves are here to help!
Do you have warehousing, packaging or fulfillment questions for Borderline Systems Niagara Inc? Reach us via the contact page on our website, HERE.
Comments