Orbit Irrigation Products Inc.
Borderline has been the Canadian fulfillment and distribution warehouse for all Orbit shipments to Home Depot, Costco, Walmart, Lowes, Rona, Home Hardware, Canadian Tire, and many contractors and do-it-yourself installers across Canada, for over 16 years.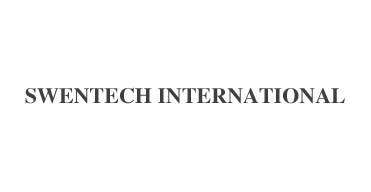 Swentech International
One of Borderline's "original" clients for over 20 years. Swentech supplies wine bottles, wine barrels, additives, corks, caps and many other supplies to Canadian wineries across Canada.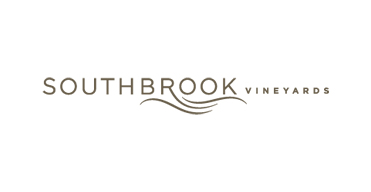 One of Canada's leading Organic wineries. Borderline has been their warehouse of choice for many years now, as they grow and evolve.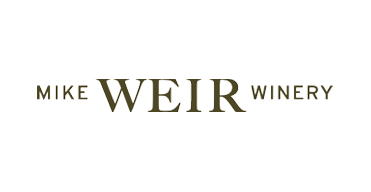 Yes, that's Mike Weir! Borderline is proud to be associated with this team of highly professional wine makers and assistance staff, providing fulfillment to LCBO, VIA Rail, and winery functions.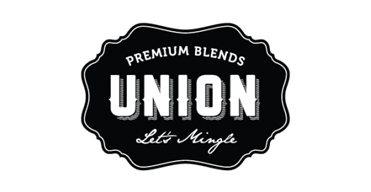 Generations is a virtual winery who uses Borderline as their Canadian warehouse for co-packing and shipping to LCBO, Manitoba Liquor Board, Licensee clients, such as restaurants, bars, and wedding functions.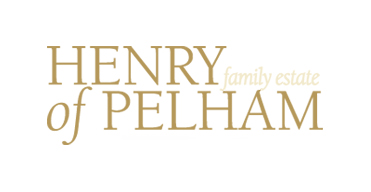 Again, one of our longest running clients for storage of glass bottles, corrugated cartons, and wine barrels.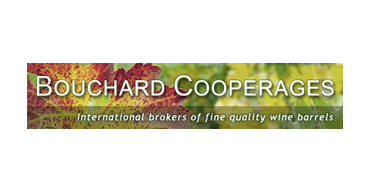 Bouchard Cooperages (Cadus, Vicard)
Located in California, Bouchard represents many fine, high quality, wine barrel suppliers from the USA and France. Borderline has been working with Bouchard for well over seven years now, and on average we handle 1,500 – 2,000 wine barrels every fall in our warehouse.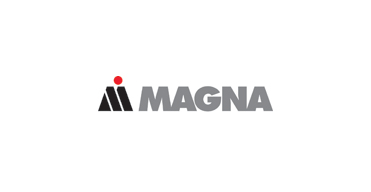 One of our newest clients, and taking us back to our Automotive days at Borderline. We are providing storage of many types of auto parts for Vanest.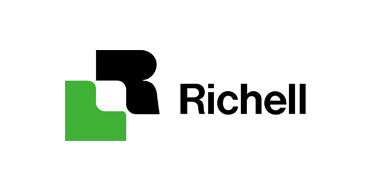 Our newest client based in Dallas, Texas. Richell supplies over 70 different products of pet supplies to all the major retailers across Canada. Borderline will act as Richell's Canadian distribution centre for all shipments across Canada. Borderline will also ship direct to consumers via ecommerce orders.