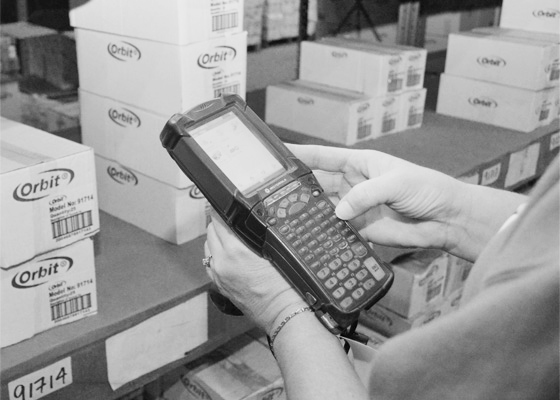 Borderline Systems (Niagara) Inc. has been servicing manufactures and importers of quality products for over 60 years in the Golden Horseshoe area of Southern Ontario.
Although we are still a small, 3rd generation, Shepard owned and operated private company–we have grown and evolved our business services in line with our client's growth in the explosion of the Canadian retail and ecommerce market place.
One constant has remained the same after all these years' – The Golden Rule – treat the clients the way you would want to be treated - with respect, courteous service at reasonable and fair pricing, while always going the extra distance to put yourself in the clients "shoes".
Borderline has 43,000 sq. ft. of warehouse floor space, which is primarily filled with 48 x 40 x 60" of client products, ideally stacked 3 – 4 pallets high or on pallet racks usually 3 pallets high with the lower rack used as order picking locations for our major clients who sell their products to major Canadian retailers, such as Home Depot, Walmart, Costco, CTC, Lowes, Rona, and Home Hardware, as well as many various contractors and distributors of products across Canada.