'Roll with the changes' kind of a motto for Borderline Shepco
While it's true Niagara is plentiful in wineries, the truth stands that each one is unique.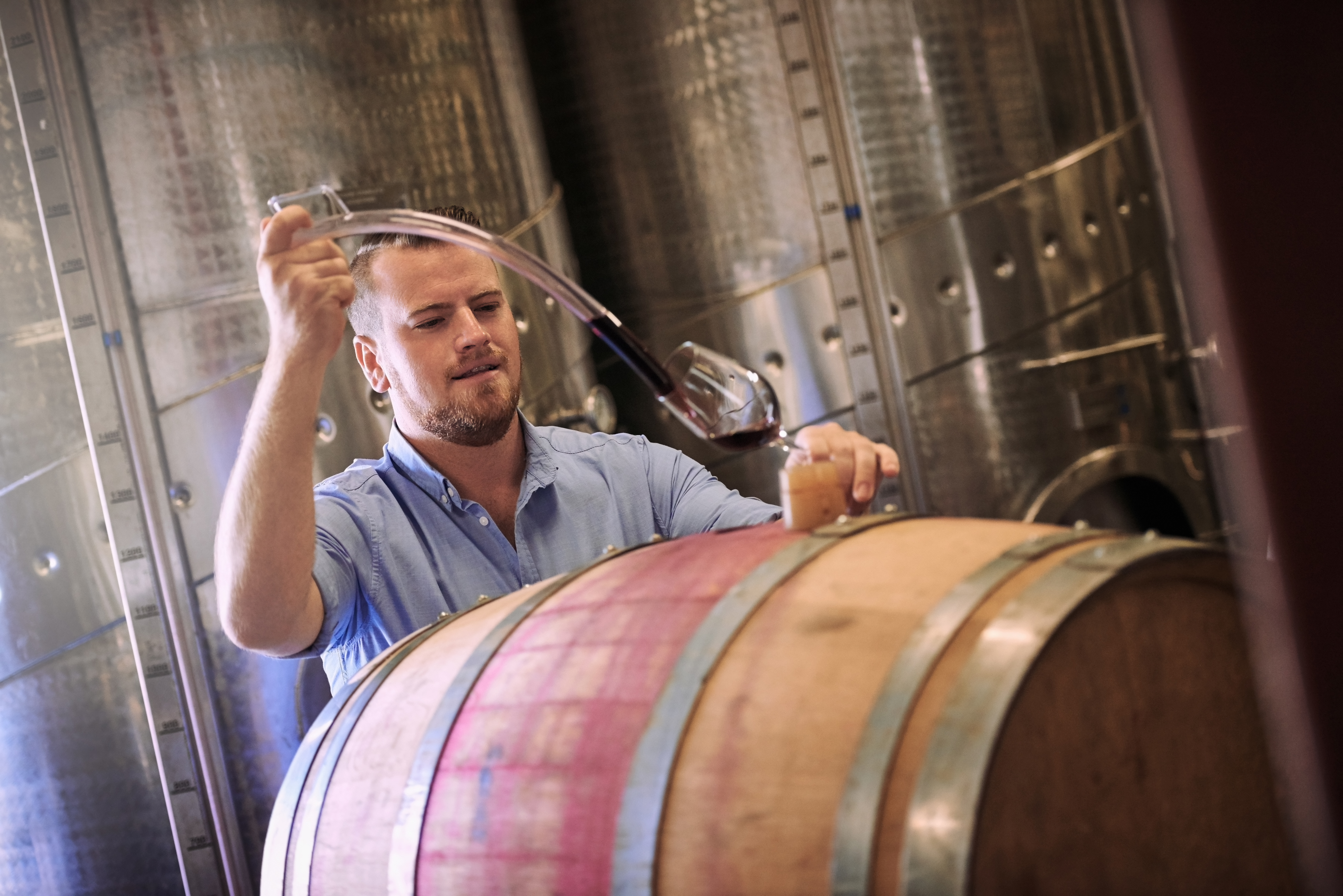 Some are situated to better grow certain types of grapes than others, which makes their signature series different. Some use other fruit in their blends. Some age in oak barrels; some age in stainless tanks. They are all different sizes, too – some can be considered "small batch," while others belong to larger, estate-type producers that are known worldwide.
It's kind of the same in Borderline Shepco's line of business: Not all warehouse operations are the same. Some cater to specialized clientele; some offer pick, pack and fulfillment; some specialize in third-party logistics; some offer storage units to the public … each one, as we've established with like-minded businesses, is unique.
One of the things that sets Borderline Shepco apart is our willingness to make changes; to adapt to our clients' needs as their needs change.
Currently, Borderline is offering warehousing; storage; pick, pack and fulfillment; third-party logistics (commence filling services) – all while taking care of local distribution for retailers such as WalMart, Costco, Home Depot and Lowes. We offer a lot of services to some really great client partners – among them, Niagara's wine industry specialists.
In the works at Borderline are plans to offer better support to our local wine industry, creating more space for some of our existing client partners and their products. We're ready to do this because some of our client partners want to make changes in the way their product is stored … so we are adapting!
For Borderline Shepco, change has actually been in the wind for some time. As our Niagara wineries' needs have changed, we have increased the amount of specialty wine-making supplies we store, supporting unique suppliers for the industry, such as Nuance Winery Supplies and Bouchard Cooperages.
Nuance Winery Supplies , with head office in France, offers a variety of wine-making supplies to wineries across Canada – and it is one of Borderline's original clients. Bouchard Cooperages, as you can imagine from its name, is all about the barrels.
Located in California, Bouchard brokers the sale of premium French, Hungarian and American oak barrels; casks; tanks; oak alternatives, and Italian "eggs" and amphorae (jugs and storage containers) made of cocciopesto (a mixture of brick and earthenware fragments mixed with lime and sand to make a plaster-like substance), concrete and terracotta.
Although Borderline has been working with Bouchard for well over eight years now, they along with 12 other barrel suppliers ship on average approximately 1,500-2,000 wine barrels every fall into our warehouse.
Niagara has hundreds of wineries – so, why so few imported barrels?
Not every winery uses the same storage techniques. Some wines and spirits cry out for storage in imported oak casks or barrels; some are perfectly happy being stored in stainless steel tanks. It depends on the wine and its needs, as to the methods each individual winemaker uses.
At Borderline, we like to offer our client partners the very best in wine-making equipment choices. As their needs change, ours do, too. Our family business succeeds because of the exceptional support we offer to our client partners.
It's what makes us unique!
Want to know more about wine barrels from Bouchard Cooperages? Click the link!
***
Want to know more about Borderline Shepco's warehousing, packaging and fulfillment systems? Reach us by phone at 905-687-4014, or send us a message via the contact page on our website, HERE.
We're Shepco Warehouse Services, a division of Borderline Systems Niagara Inc. … where our family of team members has been keeping your family of team members happy, since 1956.
Comments