Putting a Spotlight on Tawse Winery
Earlier this year, we blogged about the fact Borderline Shepco is making a few changes to our business, to accommodate some of our client families' products.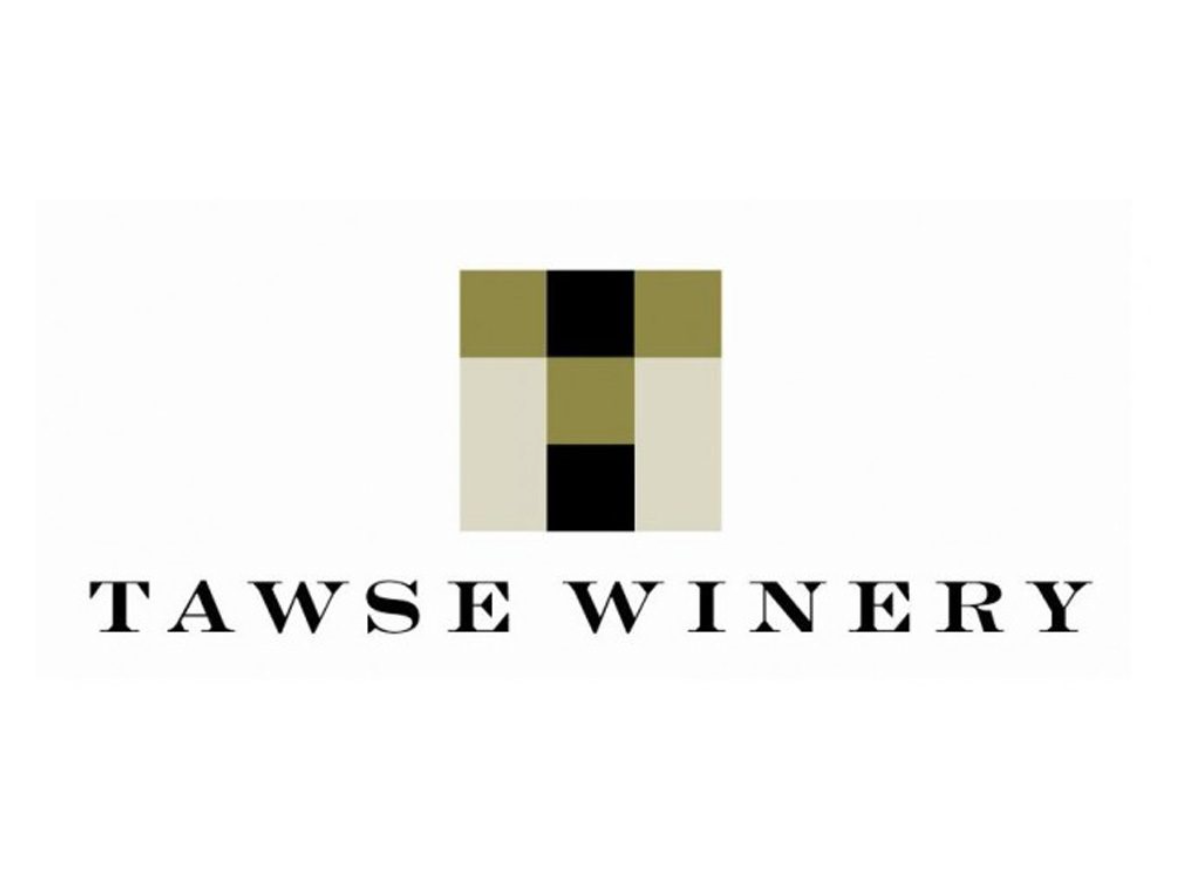 As plans are still in the works for some of those changes, we took the opportunity to tour some of our client families' own facilities. This allowed us to better understand their business needs, while honing our customer service skills for them, as a team of our own.
It turns out the bonding process – during which we increased our own team's communication skills – can be fun!
One of Borderline Shepco's more memorable outings was to Tawse Winery, where we soaked up the old-world atmosphere in a tour of the young, but award-winning winemaking facilities.
At Tawse, winemaking begins in the vineyards, where traditional growing methods exhibit rigorous organic and biodynamic practices. State-of-the-art winemaking facilities pair with traditional techniques to produce award-winning products from five differently situated vineyards.
Tawse has an interesting history, and a unique location on the lower slopes of the Niagara Escarpment. It's family owned, too: Founder Moray Tawse purchased the Cherry Avenue property in 2000, opening the winery in 2005.
Realizing the potential of the property as part of a world-class cool-climate wine region, the winery features state-of-the-art construction, including a six-level, gravity-flow design; geo-thermal system, and a wetland bio-filter.
Tawse, along with winemaking team Paul Pender and Rene Van Ede, proved their solid teamwork with the production of award-winning wines of exceptional elegance, depth and character. Since our Borderline Shepco team always takes along a designated driver, we didn't all get to taste the wine while on tour, but we all agreed the cozy atmosphere of the tasting bar made us feel wrapped in tradition, and welcome.
Our tasting list that day included a Cabernet Franc; a Pinot Gris; a Riesling and a Pinot Noir. When you go, taste for yourself: We all took home multiple purchases!
Another thing our team all agreed on: The grounds of Tawse Winery are spectacular! Driving in, we were treated to a beautiful view of the lower slopes of the Niagara Escarpment, with different shades of green revealing themselves as gardens; pond area; hedge-bordered walkways, and vineyards.
Flagstone paths nestled among landscaped gardens, combined with the stone of the buildings lent an old-world feel to the location – we all said we felt as if we had stepped into a European winemaking facility!
It was very clear to our Borderline Shepco team that teamwork was responsible for everything we saw: From the way the tasting bar is staffed; to the way the vineyards are maintained – even to the layout of the property itself.
Moray Tawse and his talented team have created a gem of a winery, showcasing the beauty of the escarpment and offering a glimpse of old-world tradition in a welcoming, state-of-the-art facility.
Team bonding was never so much fun! Our Borderline Shepco team highly recommends Tawse Winery as a place to turn colleagues into friends!
***
Tawse Winery is located at 3955 Cherry Ave., Vineland. For more information about the winery and its vineyards, visit the website, HERE.
Want to know more about Shepco's warehousing, packaging and fulfillment systems? Reach us by phone at 905-687-4014, or send us a message via the contact page on our website, HERE.
We're Shepco Warehouse Services, a division of Borderline Systems Niagara Inc. … where our family of team members has been keeping your family of team members happy, since 1956.
Comments