Big or Small, Borderline Does It All
What's our secret to working with such a diverse range of businesses? We work with clients to tailor our services to the unique needs of their businesses. Our warehousing, packaging and fulfillment services are customizable every step of the way so our clients can feel confident that their products are in the right hands.
Our commitment to providing cost-effective solutions is a win-win all around: our efforts to cut costs for our clients means they can pass these savings onto their customers. And that's what we call a job well done.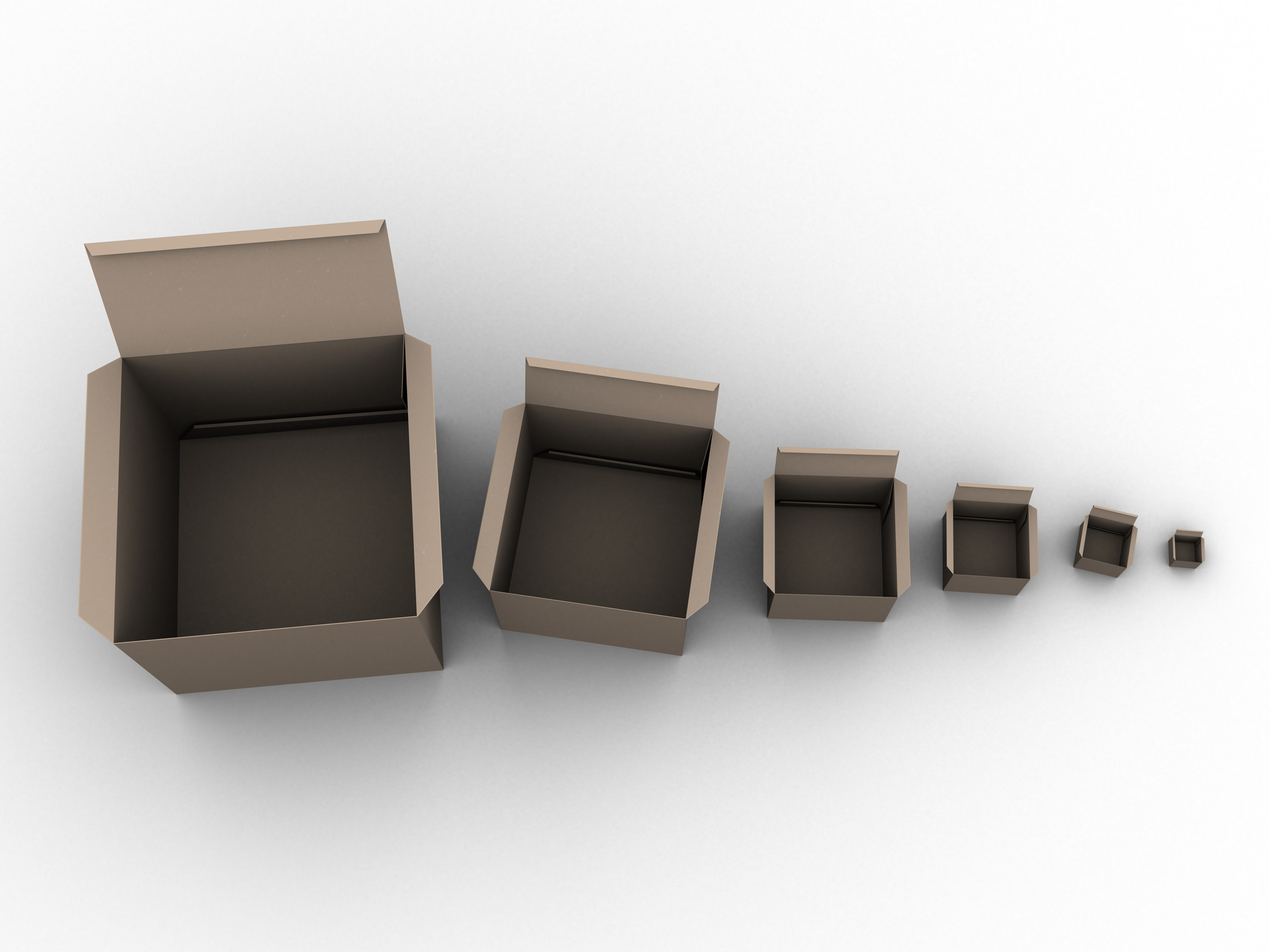 Warehousing
With a facility that's 46,000 square feet in size, Borderline Shepco offers safe warehousing solutions for customers big and small alike. We happily serve customers of all scales and can store 1 pallet, or more than 5,000 square feet of mixed pallets that contain hundreds of part numbers.
Each product we receive is entered into our independent warehouse management system, which allows us to securely monitor and track the inventory we store. This inventory system provides our clients with accurate real-time reports about their products and their locations. It's just one of the many ways we show our clients how much their business and their products mean to us.
Packaging
We offer a wide range of packaging options to the retailers we represent in Canada and around the world. Our retail packaging services include shrink wrapping, labeling, and warehouse club packing, depending on the specific requirements for each business.
We understand how retail markets are constantly changing and with them the way to reach customers old and new. Sometimes you have to give that extra little something to your customers to let them know how valued they are to your business. Our team at Borderline Shepco can help you increase your sales potential through additional packaging offerings such as sampling or coupons.
Fulfillment
When it comes to fulfilling orders, the staff at Borderline Shepco works hard to meet the different needs of our clients. We provide pick and pack fulfillment services that involve assembling individual orders out of larger stocks of inventory.
When we work with major retailers these orders can get pretty complex, with hundreds of product lines or parts to account for. But we don't sweat it because with our reliable inventory tracking, and our value-added services like inspections and cross docking, our products get where they need to go, and on time.
***
Whether we're working with big players like Walmart and Home Depot, or a new winery setting up shop in the Niagara region, we treat each customer like family.
To learn more about our warehousing, packaging and fulfillment systems, reach us by phone at 905-687-4014, or send us a message through our contact page, HERE.
We're Shepco Warehouse Services, a division of Borderline Systems Niagara Inc. … where our family of team members has been keeping your family of team members happy, since 1956.
Comments