E-commerce: Let us Handle the Holidays
With the holiday season quickly approaching, the Borderline Shepco team has been busy!
Our team has been feeling the hustle and bustle of the Christmas season. These days, our warehouse and distribution facility looks a little like Santa's workshop. Much like elves, we're helping our retailers prepare for their busiest season of the year. From tracking multiple shipping orders to coordinating logistics, we help these businesses keep their shelves stocked and meet consumer demands.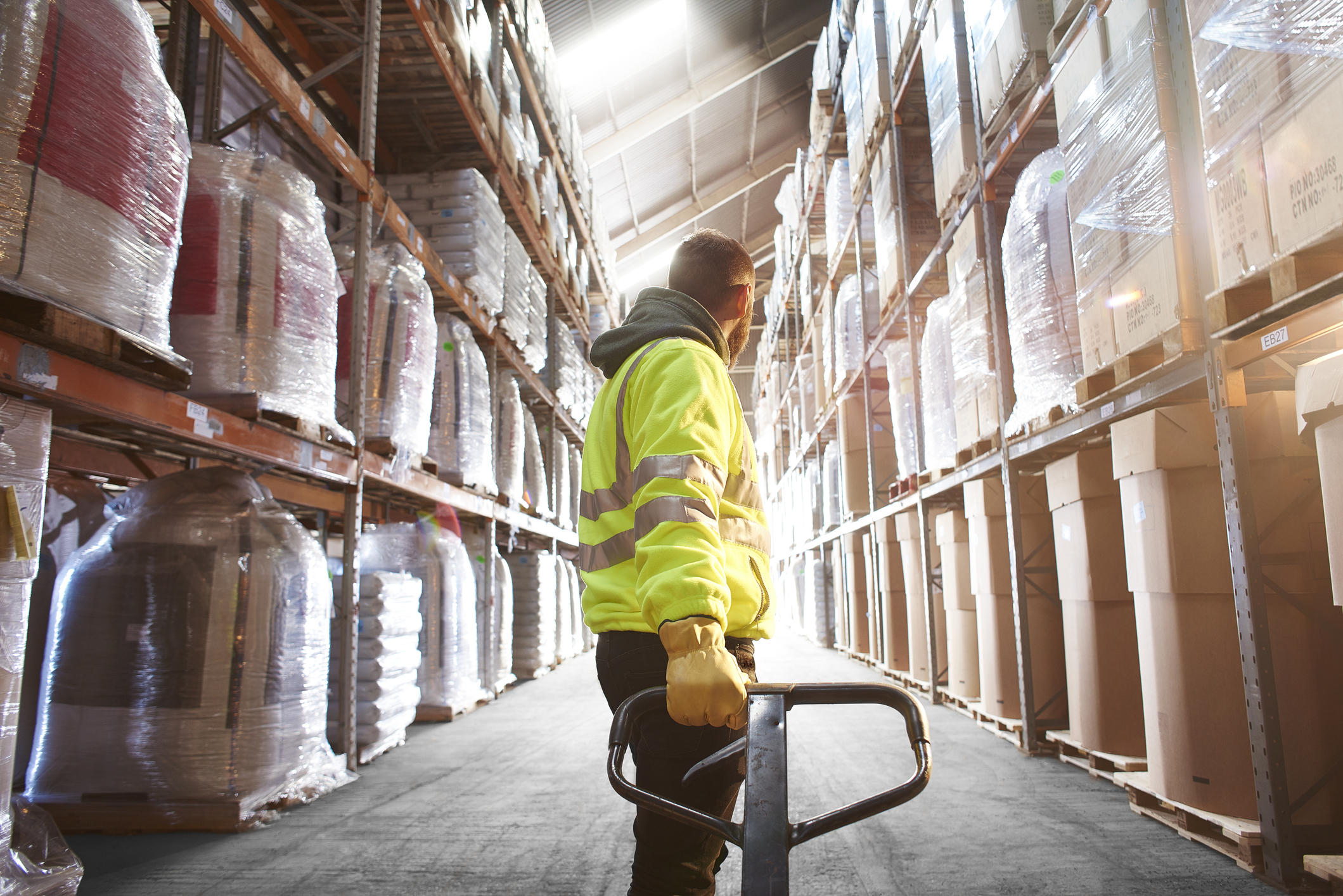 With over 60 years in this line of work, our knowledge makes us a dependable partner for meeting the needs of our clients' customers. We are experienced in working with all e‑commerce shipping platforms for major retailers including Walmart.ca, HomeDepot.ca and Amazon.ca. And since we ship all across Canada, we help ease the stress our clients feel during Christmas time by ensuring their products stay stocked during the holidays.
Our warehousing and distribution services are a simple and easy solution to manage the increase in product distribution. One of the things that make us a trusted choice for our clients is our independent warehouse management system. All the products we receive are entered into our inventory system that allows us to securely monitor and track the products we store. Not only can our clients receive real-time updates about their products, but they can also track locations to ensure that the products are going where they need to go. It's just one of the ways we show our clients that we value their products as if they were our own.
And for clients who need additional support this season, we go one step further. In addition to providing warehousing, shipping and packaging services, we can also handle returns. This gives our clients peace of mind knowing that not only will we get them through the holiday season successfully, but we'll also be able to manage the post-holiday influx of product returns.
So as we steadily prepare for this holiday season, the Borderline Shepco team takes pride in knowing we're doing our part to make this Christmas an enjoyable and less stressful one for our clients.
***
Once the holiday madness dies down, contact us to learn how we can manage your business' needs!
To learn more about our warehousing, packaging and fulfillment systems, reach us by phone at 905-687-4014, or send us a message through our contact page, HERE.
We're Shepco Warehouse Services, a division of Borderline Systems Niagara Inc. … where our family of team members has been keeping your family of team members happy, since 1956.
Comments