Spotlight On: Venest/Magna
Long before the days of e-commerce, Borderline started as a warehousing facility for the automotive industry. While we've changed a lot since then, our new client, Venest Industries, a division of Magna, brings us full circle.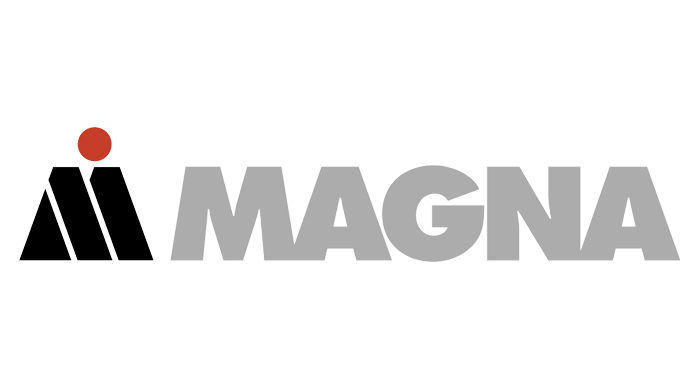 Like Borderline, Magna has been around since the golden age of the automobile industry. The company began by working with General Motors in the 1950s to produce metal-stamped sun visor brackets. Magna evolved from a small shop in Oshawa, Ontario, and is now one of the biggest suppliers of automotive parts in the world.
From manufacturing and engineering to product development and sales, Magna operates in 27 countries. The company is a leader in mobility technology and builds everything from powertrains to transmissions. Most of the vehicles we see on the roads today contain products and technology made by Magna.
With such large-scale operations, Venest and Magna relies on Borderline to provide storage for its auto parts. Our storage solutions support the company's growth because we can readily adapt to its needs at any time. Our tracking systems provide Venest with up-to-date inventory information to keep their operations running efficiently.
One of the reasons why we're excited to partner with Venest and Magna is because of the company's passion for innovation. Magna continues to push the boundaries of what's possible for technology and transportation.
With sustainability as its driving force, Magna is changing the automotive industry with its development of electric vehicles and automation. The company works with major companies that include BMW, Volkswagen, and Land Rover to design and build vehicles that minimize our environmental impact.
Magna's advancements are changing how we drive with its creation of driver-assist features. The company even has a wind tunnel for engineers (and NASCAR!) to test vehicles and find solutions for reducing CO₂ emissions.
Magna also prides itself on being a workplace that recognizes the unique talents of its employees. The company receives multiple employer awards for diversity and inclusion. At Borderline, our staff and clients are treated like family and we are honoured to work with another company that's committed to these values.
We are happy to welcome Venest and Magna into the Borderline family and look forward to seeing where the company takes us in the future!
If your business needs storage for auto parts, our team at Borderline can help. After all, it's in our history!
For more information about our warehousing, packaging and fulfillment systems, reach us by phone at 905-687-4014, or send us a message through our contact page, HERE.
We're Shepco Warehouse Services, a division of Borderline Systems Niagara Inc. … where our family of team members has been keeping your family of team members happy, since 1956.
Comments