Why Location Matters for Your Warehousing, Packaging and Fulfillment Needs
When searching for the right partner for your warehousing, distribution and fulfillment needs, do you know what to look for?
Even as our world becomes more virtual, in the behind-the-scenes of warehousing and distribution, location is everything. Not all warehousing facilities are alike, and there are important factors to consider for how they are positioned in relation to your industry.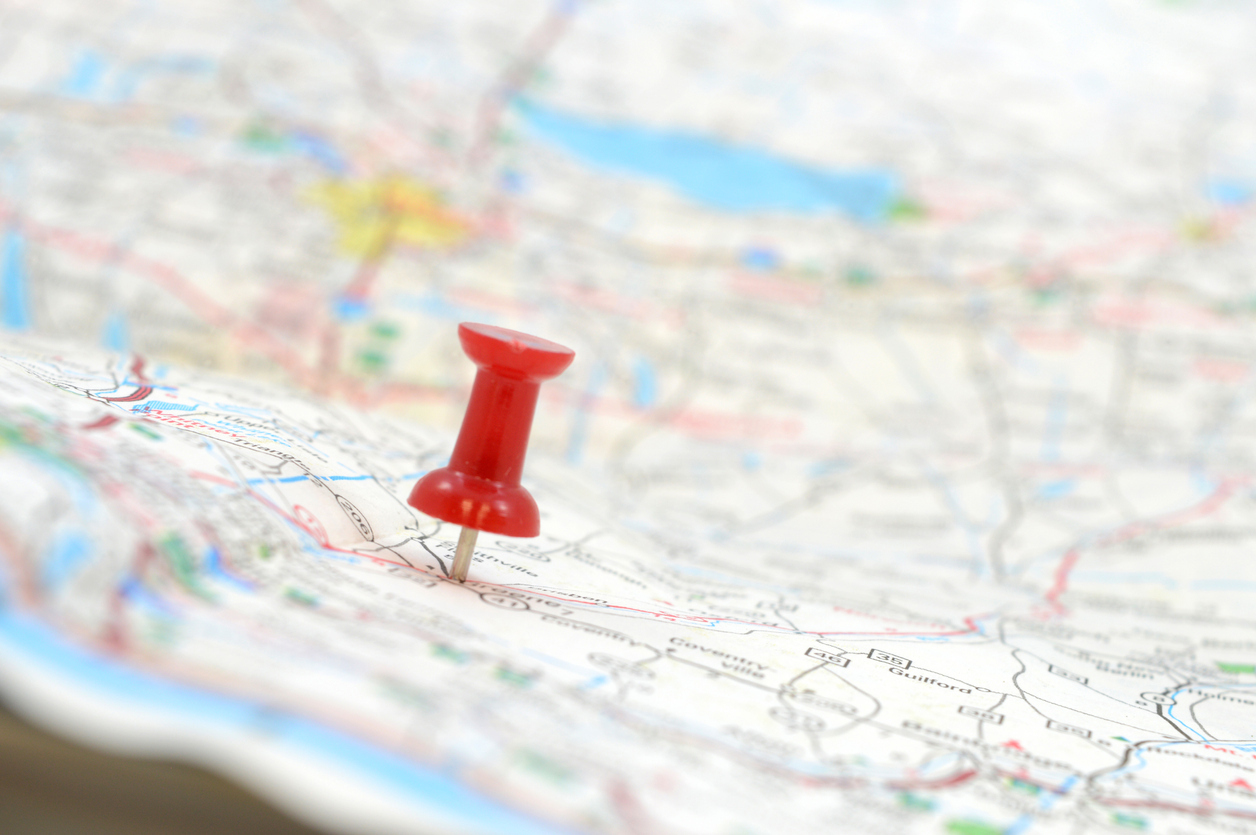 When working with a warehouse and fulfillment provider, their biggest responsibility is ensuring that your products get where they need to go. For this, the warehousing facility needs to be close to planes, trains, and automobiles - and railways and ports, too! Transportation costs are a major concern for businesses that rely on a warehousing facility to distribute their goods. Without being in a central location to keep products moving, you risk profit loss, delayed orders, and, worst of all, unhappy customers.
At Borderline, we're proud to say we are in the best location to help your business grow. Our warehousing and production facility is located in the ever-expanding area of the Niagara Peninsula. We're only an hour away from Toronto's Pearson Airport and connected to the major highways throughout southern Ontario and beyond.
We're also just minutes away from the US-Canada Border. And not to leave out waterways, we're situated along the Welland Canal where more than 30,000,000 metric tonnes of cargo travel through each year.
That's what we call well connected!
Storage space is another aspect to consider when deciding on who to partner with. Does the warehousing facility offer flexibility with storage space to reflect the shifting demands or seasonal offerings associated with your products? If your business is expanding, will the warehousing facility be able to accommodate your growing storage needs?
At Borderline, we can confidently answer yes to both of these questions. Our 46,000 square foot warehousing and distribution facility partners with clients big and small. We work with wineries that require seasonal storage for their wine barrels. We also work with companies that are increasing their e-commerce operations to meet shifting demands.
For a warehousing and distribution facility that will treat you like family, look no further than Borderline. We will work as an extension of your business and give you as much care and attention as we do our own.
For more information about our warehousing, packaging and fulfillment systems, reach us by phone at 905-687-4014, or send us a message through our contact page, HERE.
We're Shepco Warehouse Services, a division of Borderline Systems Niagara Inc. … where our family of team members has been keeping your family of team members happy, since 1956.
Comments