How Borderline Continues to Support the Canadian Wine Industry
Did you know that the Canadian wine industry contributes over $9 billion annually to our national economy and keeps more than 37,000 Canadians working hard every day? And when people think of the Canadian wine industry, what region immediately comes to mind? Niagara—of course!
Since the 1970s, the Niagara Region has been the hub of quality wine production in Ontario. With more the 120 wineries currently operating in the region, recent figures suggest that the economic impact of the Niagara wine industry is nearly $4 billion annually, and experts suggest that number is poised to continue growing with the increased demand for Ontario and Ontario VQA wines!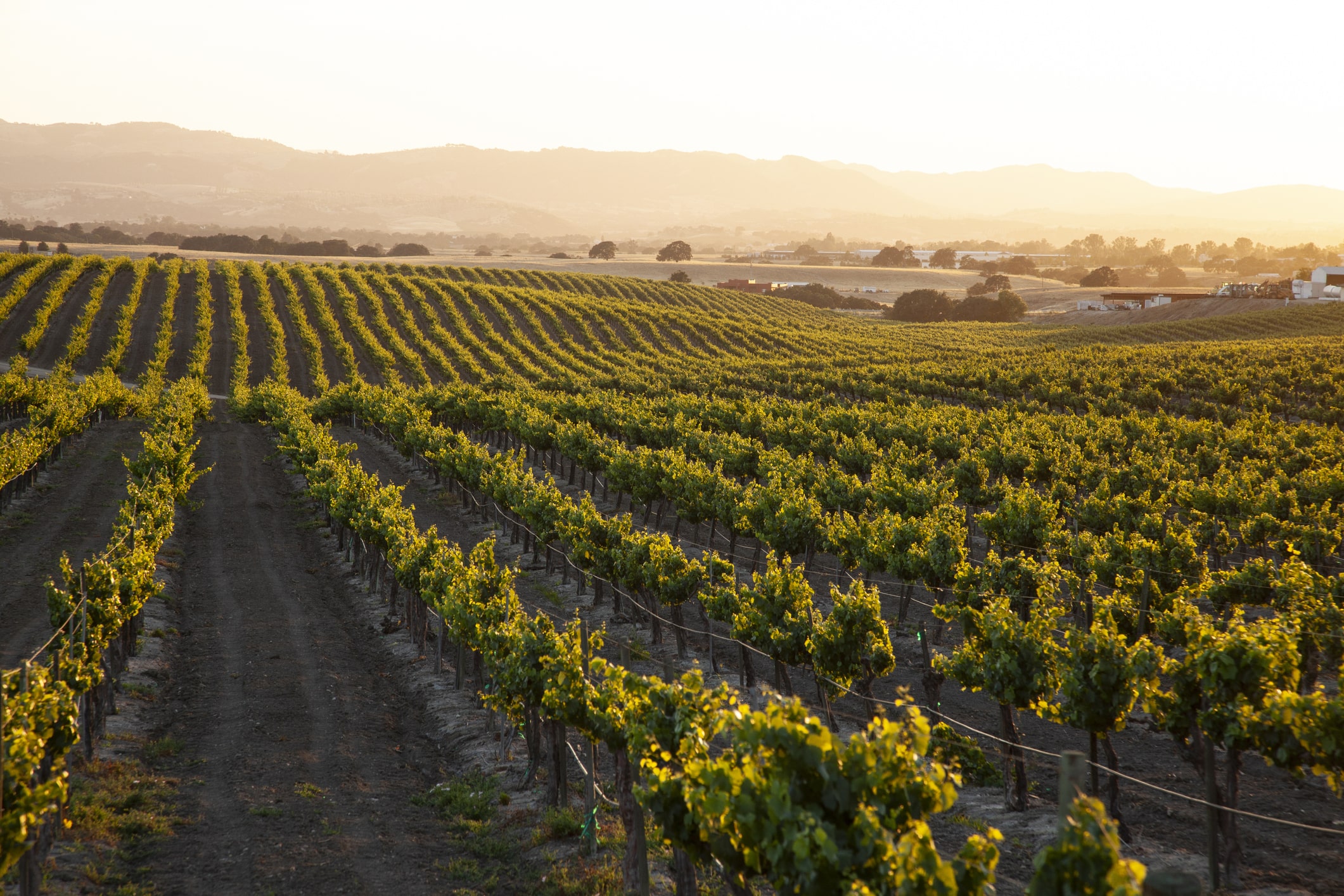 There are many factors that make the Niagara Region an ideal place to grow—an even distribution of sunlight in the summer months, rich, fertile soils hospitable to many different varietals, and most importantly, the moderating effect that being nestled between Lake Ontario and the Niagara River has on our local climate, among others.
At Borderline Systems, we love to support the Canadian wine industry. And it seems the feeling is mutual! Our team has had the privilege of working with industry leaders like Tawse, Redstone, Southbrook, Henry of Pelham, and 16 Mile Cellar, to name a few, and is fortunate to have connections with over 100 wineries across the province, allowing us to stay up to date with changes in the industry—especially those which affect the warehousing, distribution, and fulfilment!
For more than 60 years, the Borderline team has considered it a virtue to remain adaptable to the evolving needs of our clients. That's why, in 2019, we made a plan to audit our facilities for the purpose of increasing the selection of services that we could offer to the wine industry moving forward. To demonstrate our commitment to the industry, we announced a 13,000 square foot expansion to our warehouse facilities that would be exclusively devoted to housing the outstanding wines produced by local farmers, growers, and winemakers in the region.
Borderline is equipped to offer a range of quality warehousing, packing, and fulfilment services to our winemaking clients. In addition to our warehousing and storage services, our team of professionals has extensive experience with co-packing wine bottles and seasonal event packages for the LCBO and other retail outlets. We have also acted as a consolidation service and drop ship point for Canadian wineries who represent our nation in wine competitions and events all over the world. And if any issues should arise, we are also equipped to intercept, and process returns!
As a family business, your products mean the world to us. Contact us today to learn how we can meet all your wine-related needs!
***
For more information about our warehousing, packaging and fulfillment systems, reach us by phone at 905-687-4014, or send us a message through our contact page, HERE.
We are Shepco Warehouse Services, a division of Borderline Systems Niagara Inc., where our family of team members has been keeping your family of team members happy since 1956.
Comments