Let Borderline Navigate the Busy Holiday Season for You!
Last month, we discussed the ways that using a third-party logistics provider (3PL) like Borderline can help to reduce your business's carbon footprint.
To refresh, a 3PL is a service that enables businesses to fully or partly outsource their supply chain and logistics operations. Most often, these companies (like ours!) offer warehousing, picking and packing, and order fulfilment solutions which allow companies (like yours!) to focus on their core competencies, especially during peak seasons.
Many businesses report that the winter holiday season accounts for 20% or more of their annual revenues. But service failures during these crucial moments can diminish customer loyalty, having a damaging effect on your brand and reputation. These headaches can be avoided, however, by outsourcing fulfilment responsibilities to a reliable 3PL partner in a timely manner.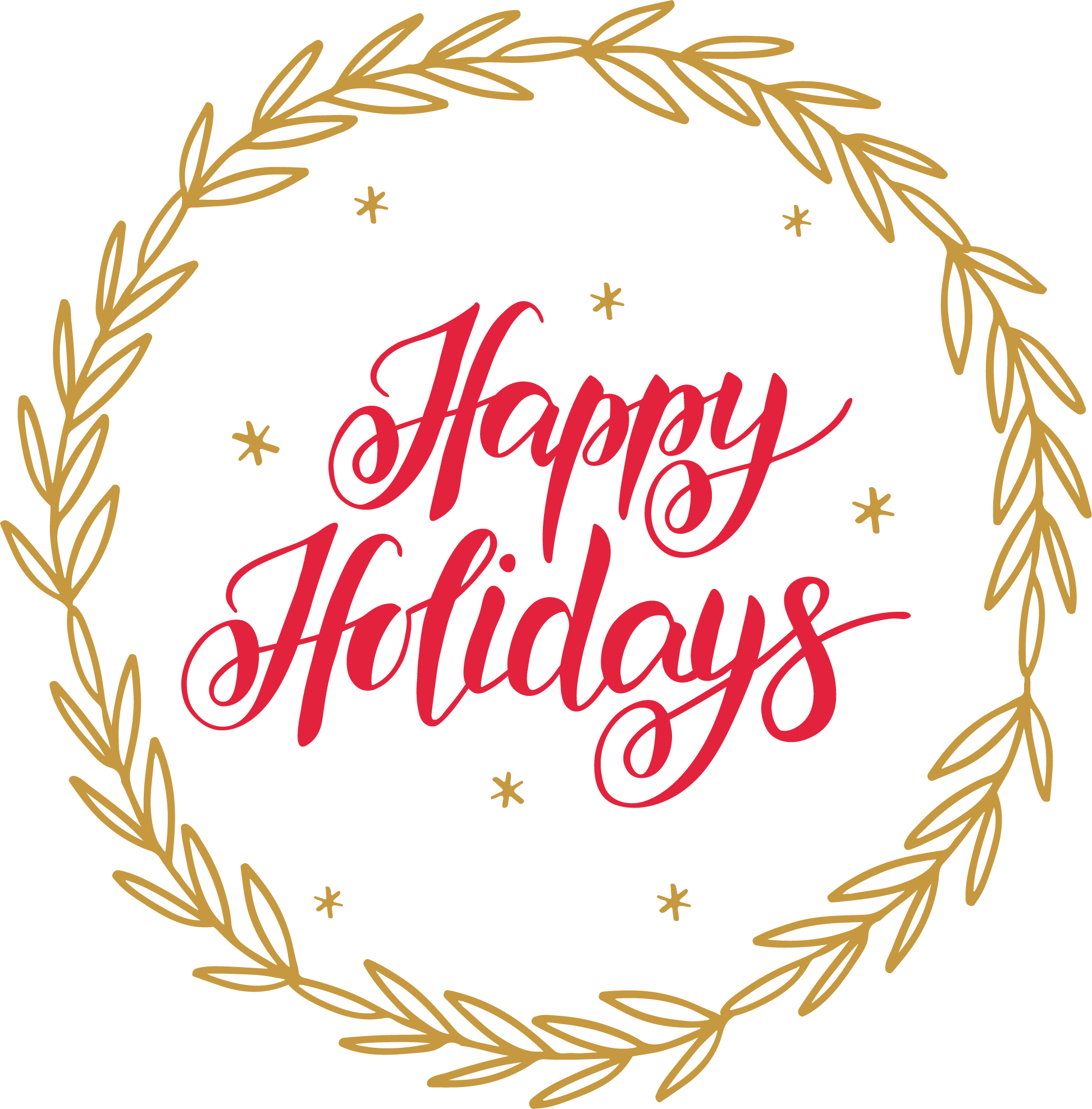 Outsourcing supply chain and logistics operations has many benefits. Above all, it enables businesses to increase their operational efficiency while driving sales, leaving retailers well-positioned to finish strong for the year. Using a 3PL can significantly lower shipping and storage costs for retailers, allowing businesses to allocate your resources more efficiently. But how exactly does it work? And just what features make the process so effective?
A 3PL is only as good as its organizational system
At Borderline, we have integrated the latest warehouse management technologies into our processes both to streamline efficiency and maximize our productivity. Our robust Warehouse Management System (WMS) tracks the precise location and movement of each item logged during every stage of the fulfilment process. This not only allows our team to ensure that all outgoing items are always accounted for, but also ensures that outgoing items are intercepted and delivered in a timely manner.
Fast, cheap, hassle-free shipping—what more could you ask for?
The demand for fast and inexpensive shipping has impacted the operations of 3PLs globally. Today, the cost of doing business is ensuring that items arrive at their destination quickly and cheaply. Our company has the knowledge and resources to negotiate competitive shipping rates, ensuring hassle-free fulfilment, even during the busiest times of the year! Furthermore, 65 years in business has enabled us to develop a reliable and efficient transportation network—much to the delight of our customers and yours!
But what role do I have to play in the process?
Clear communication and manageable expectations are the key to lasting relationships in business. It's never too early to begin planning for next year's holiday season. Steer clear of the inefficiencies that would jeopardize your future sales and brand reputation by reaching out to the Borderline-Shepco team today. To quote Humphrey Bogart, from the great American film, Casablanca, "I think this is the beginning of a beautiful friendship."
From the Borderline Shepco family to yours, we wish you a safe holiday season and a hopeful new year!
To learn more about our warehousing, packaging and fulfillment systems, reach us by phone at 905-687-4014, or send us a message through our contact page, HERE.
We're Shepco Warehouse Services, a division of Borderline Systems Niagara Inc. … where our family of team members has been keeping your family of team members happy, since 1956.
Comments