Let Borderline Champion Your Brand!
The choice to contract logistics and supply chain management to a third-party logistics provider (3PL) is not always an easy one. While using a 3PL can help you reach your logistics goals and increase the overall efficiency of your organization in the process, choosing the wrong company to support your operations can be devastating to your brand.
A 3PL provides fulfilment and logistics services to merchants for whom fulfilling customer orders in-house is no longer feasible or who otherwise seek a competitive edge in the marketplace.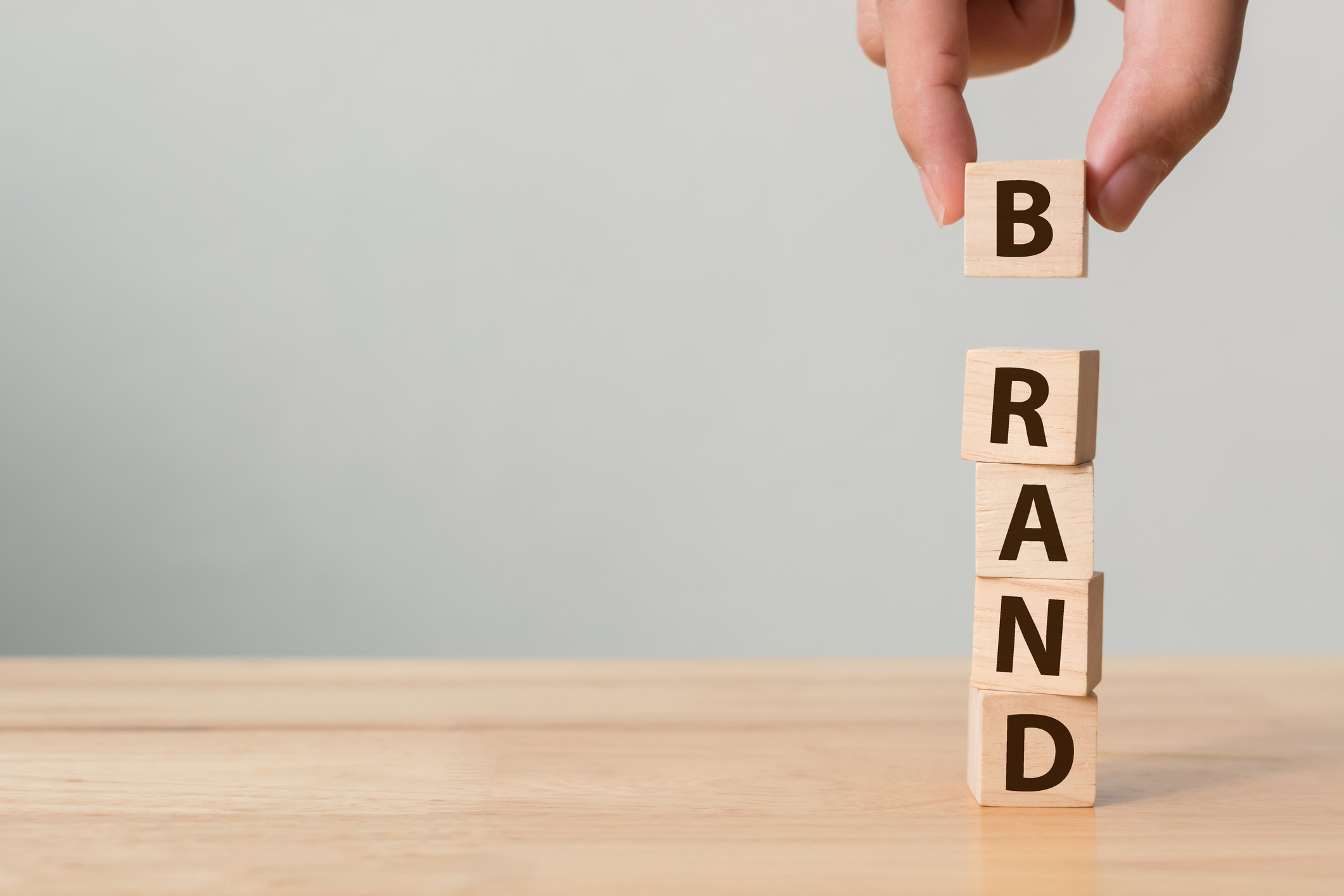 Outsourcing fulfilment to a 3PL can add value to your supply chain by providing accurate and on-time fulfilment services, reducing labour and overhead costs, and making processes more transparent. But failure to deliver in any one of these areas can create headaches for customers and cause irreparable damage to your brand
You have worked too hard to build your brand and reputation to have them blemished by forces beyond your control.
When choosing a 3PL, it is imperative to select a provider that will add rather than subtract value from your brand. After all, cost savings are worthless if you are unable to fulfil your brand promise of superior products and services, backed by excellent customer service!
Is your 3PL a brand champion?
You can sink all of your resources into devising the best, flashiest, most expensive marketing campaign, but it is doomed to fail if all your Google reviews state that customers' products were delivered late or damaged, and that customer service reps were cold and unhelpful when they followed up!
As the body responsible for ensuring accurate quantities of orders and guaranteeing the dissemination of products of the highest quality at the lowest cost, your 3PL should, nay, must become an extension of your brand because they are the ones shaping public perception of your company in the marketplace every day!
A good 3PL is a brand champion—someone who helps to build and elevate your brand, facilitating growth by treating it as though it were their own, because, in many ways, it is!
What makes a brand champion?
A brand champion is someone who doesn't just understand your business needs but aligns their goals and objectives with your own to provide the best possible customer experience. It is someone who shares and embodies your values at every step of their journey in order to deliver the above and beyond experience that is synonymous with your brand identity.
In a more literal sense, a brand champion adds value by securing you the best possible carrier rates, delivering new efficiencies to optimize existing processes, and providing exceptional and timely customer service. They also remain flexible and open while accommodating your evolving needs and feel comfortable communicating clearly and openly to overcome logistical obstacles and creatively innovate and implement shared best practices.
Does that sound like someone you know?
At Borderline, we take full responsibility for our role in your shaping your brand experience so you can focus on your core competencies. We assume the risk and reap the rewards to ensure that we are always delivering an exceptional customer experience that is worthy of your name.
We are proud to work with amazing companies around the world. Aside from ensuring that their logistics and supply chain operations are always running smoothly behind the scenes, we delight in using our online platforms to bolster our clients' brands—on our Clients page, in our blogs, and on our social media pages.
We do this not only because our sales and marketing goals are aligned, but because we truly believe in them, and we wish to showcase their benefits and boast about their exceptionalism to everyone we know!
So, if you're looking for a 3PL partner who will also be a brand champion, look no further than Borderline Systems! You can reach us by phone at 905-687-4014, or send us a message through our contact page, HERE.
We're Shepco Warehouse Services, a division of Borderline Systems Niagara Inc. … where our family of team members has been keeping your family of team members happy, since 1956.
Comments