Experience Does a Company Good
When choosing a third-party logistics provider (3PL) to partner with, you are, in many ways, entrusting your brand to another. It is a decision with the potential to make or break your company. When doing so, it is only natural, then, that you would want to work with a company who has been around the block a few times!
An experienced 3PL partner will know the intricacies of their business while also venturing to understand those of yours. They will have experienced challenges and learned to adapt to new and sudden changes in the landscape of supply chain management, as well as to navigate and resolve the issues that have arisen throughout the course of their operations.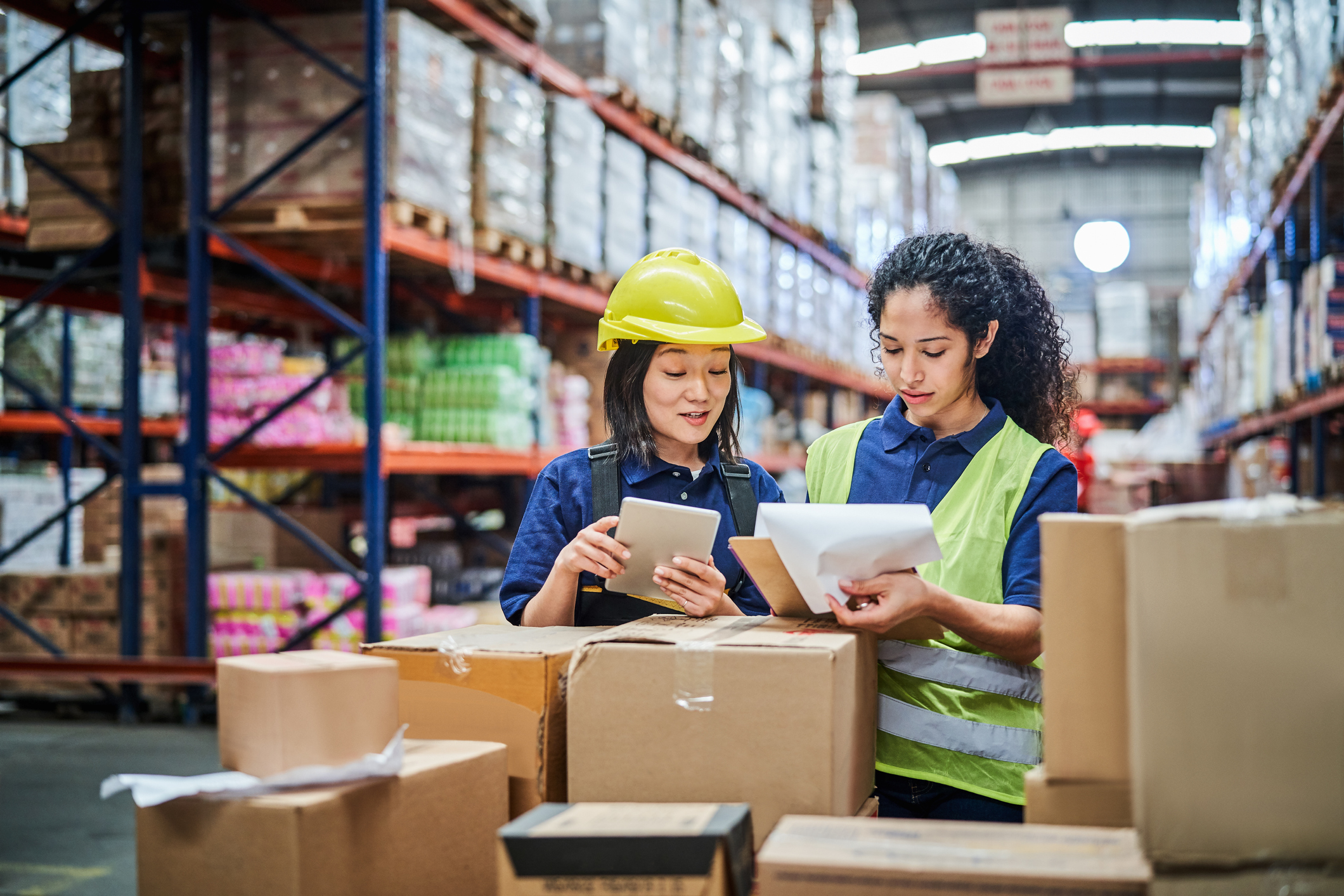 An experienced 3PL is well-positioned to understand your clients' needs—especially if your company is relatively new. Your 3PL should be able to, among other things, offer guidance and advice on all questions related to supply chain management, provide exceptional customer service to you and your clients, and allow you to benefit from their vast network of connections.
For 60 years, Borderline Systems has operated in the Niagara Region, conducting business honestly, with integrity, and building trust with our clients. Today, in our third generation of family ownership and operation, we continue to work closely with our clients and suppliers to provide fast, cost-effective solutions which are unique to each product.
What is the secret to our success? Here are a few of the skills we have mastered in our 60 plus years of experience:
Being detail-oriented and efficient
We treat every project with the utmost detail and efficiency. Our professional staff always take the time to understand your needs intimately, anticipating the unique requirements of each project we take on and delivering on those needs with maximum efficiency, confidence, and accountability.
To learn more about our journey to maximize productivity and efficiency in our 46,000 square foot warehouse by investing in a top-of-the-line Warehouse Management System (WMS)—just one of the ways that we create efficiencies, deliver value, and ensure our clients' success—click here.
Providing stellar customer service
Last month, we emphasized the importance of ensuring that your 3PL is also a champion of your brand.
To paraphrase, the best, flashiest, most expensive marketing campaign is doomed to fail if you have failed to deliver exceptional customer service. If your customers report that products were delivered late or damaged, and customer service reps were cold and unhelpful, it can be hard to recover.
That's why at Borderline, we assign each client their very own customer service representative to provide them with the attention that they deserve as quickly and efficiently as possible!
Investing in knowledge
The way that a business accesses, gathers, shares, and exploits the knowledge they have developed and stored throughout the years is a major determining factor of their success.
We have consistently applied and integrated the extensive pool of knowledge that we have gleaned throughout our more than 60 years in business, including customer knowledge, employee and supplier knowledge, market knowledge, knowledge of our business environment, product knowledge, and organizational memory, amongst others.
Most of all, we have consistently assessed and optimized the way that we capture and use knowledge in order to maximize efficiencies for ourselves and our roster of clients.
Live (and Work) by The Golden Rule
One constant has remained the same throughout our many years in business. At Borderline Systems, we live and work according to The Golden Rule, which states 'you must treat the client the way that you would want to be treated.'
We always treat our clients with the utmost respect, providing courteous service at a reasonable and fair price. As small business owners ourselves, we are not afraid to put ourselves in our clients' shoes in order to see things from their perspective. You can always count on us to deliver the greatest possible value for your investment because we would expect you to do the same for us.
***
While hard work, innovation, and determination are all crucially important factors in business, experience makes all the difference. In some cases, with Borderline, for example, you can get lucky and score all of the above!
For all of your warehousing, packing, distribution, and fulfilment needs, it's Borderline all the way! Get in touch today by phone at 905-687-4014 or send us a message here.
We're Shepco Warehouse Services, a division of Borderline Systems Niagara Inc. … where our family of team members has been keeping your family of team members happy, since 1956.
Comments